COMMUNITY
Viking…Making A Difference
We believe in community. When you find yourself in a position to giveback and help people, we strongly believe you must take the lead. That's why our grocery store is host to a wide range of events which benefit our community. We also assist groups and organizations with their fundraisers by selling them products at reduced prices to help raise their profits.
We are thankful for the commitment of so many in the area who make these events fun and help raise money for important reasons.
ACCESSABILITY
To make our stores comfortably accessible for everyone, we offer Caroline's Cart in our Reedsburg store for those shopping with special needs children.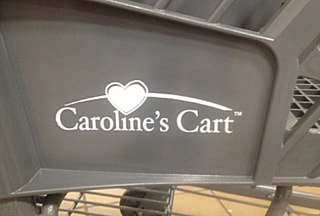 We've also looked at and modified elements of our website content to comply within W3C – WAI (Web Accessibility Initiative) suggested formats to ensure access to all visitors who use adaptive equipment.
Our Weekly Ads are also available in a "Read View" format for people with this type of equipment, or anyone who finds it easier in this format.
BUYING LOCALLY
When possible, we buy products that are produced here in Wisconsin. It's a win-win situation for everyone. We believe in supporting the local business community and in the process we ensure a better future in our area.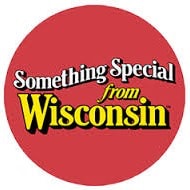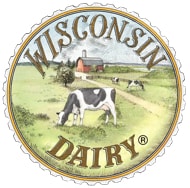 Local means less travel which creates a smaller carbon footprint and fresher perishable items.
Being an independent grocery means we can make choices that effect the lives of those around us in many ways.