FRESH CUT MEAT
7 DAYS A WEEK
Where's the butcher? Right here! We have six professional Meat Cutters on staff, available seven days a week. Our meat cuts are second to none and state-inspected twice a week, ensuring a Meat Department you can trust.
Viking Village Foods offers only the best, U.S.D.A. choice pork, beef, and chicken. Make sure to check our Weekly Ad for savings on many items and watch for our special meat sales.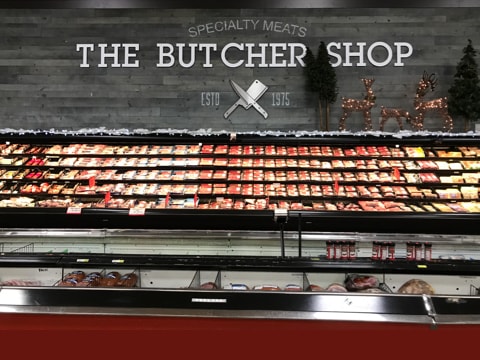 SPECIAL CUTS, SPECIAL ORDERS
Do you have a question about a particular cut of meat? Ask one of our skilled butchers – they know their business and will help you choose the right cut and size to suit your needs.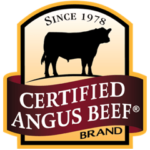 CAB BEEF
Our beef selections are exclusively Certified Angus Beef® (CAB) brand quality. CAB is the first Angus brand that is owned by the American Angus Association that currently represents nearly 30,000 of America's Angus ranchers and their families. You can be assured that every bite will be flavorful, juicy and naturally tender.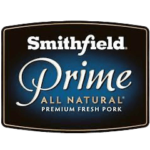 SMITHFIELD PRIME
Variety is the spice of pork. With a selection of slow-marinated and perfectly seasoned marinated fresh pork mean a new flavor every time. USDA approved processes ensure Smithfield is committed to providing consumers with high-quality and safe U.S. born and bred products.
FRESH & FROZEN SEAFOOD
Our seafood area always reflects the what is currently available and is delivered twice a week to ensure that "fresh caught" flavor. We have numerous seafood sales throughout the year – an ideal time to stock up on your favorites or to try something new.