PET SUPPLIES & MORE
For pet's sake, we love your pet as much as you! That's why we are always looking for the purrrfect foods, healthcare, and unique toys. We sell pet supplies and food for dogs, cats, hamsters, birds, gerbils, parrots, turtles and many more critters.
You can find the "Fresh Pet" refrigerated food for cats and dogs right in the aisle. Our goal is to offer the highest standard of nutrients for that special buddy in your life. No ifs, ands, or barks about it.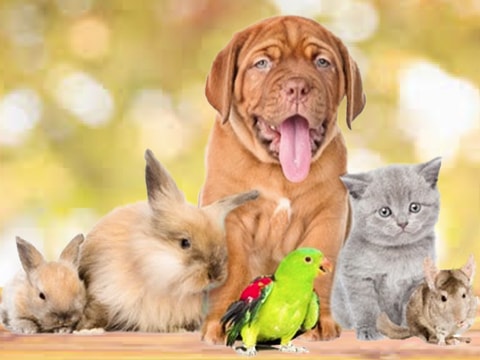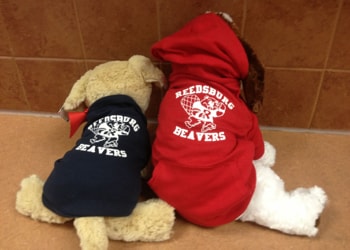 Keep Your Pet In Fashion
We know your pet is like family so of course we understand how important it is to keep them stylish, both indoors and out. Make sure to check out our selection of cute sweaters. Whether they want to cheer on the local Reedsburg Beavers, or dress in camo – we have something for their style.
These items are perfect for gift giving for your special critter of for someone you know who loves their special buddy too.
Is there something specific you want for your furry friends? Let us know and we will try to bring it into our store.
Viking Village is proud to accommodate new products for our customers… and their pets.