Our staff is ready to go above and beyond to ensure you're pleased with your selection and service. Items are made fresh daily from our original homemade recipes. We encourage our customers to ask for samples of our salads and meats.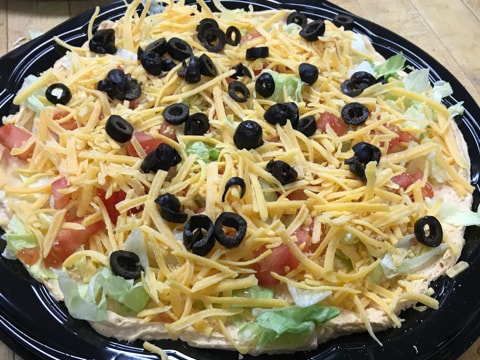 DELI CATERING
Planning a special event or party? Let us do all the work! We offer catering for large groups or events to individual meals. Our catering menu offers a large selection of tasty items from fresh-made deli trays and specialty trays, assorted salads, dinners, sides, hot foods, pizzas, and more.
We encourage our customers stop in or call (608) 524-6108 fort all the options available and to insure your order suits your needs.