Viking Farming Division

Yes, we even have our own farming division!
The BP Farms we operate provide our locations with fresh, local produce. We specialize in super-sweet bi-colored sweet corn that we pick fresh seven days a week during the harvest season. Our farm also produces pumpkins, squash, and black oil sunflowers that we harvest and sell as birdseed.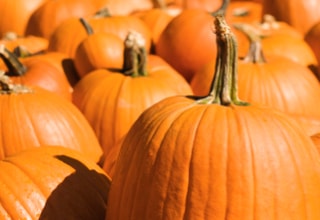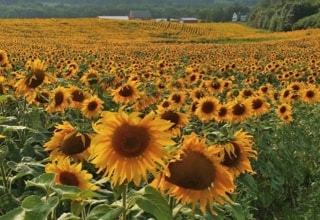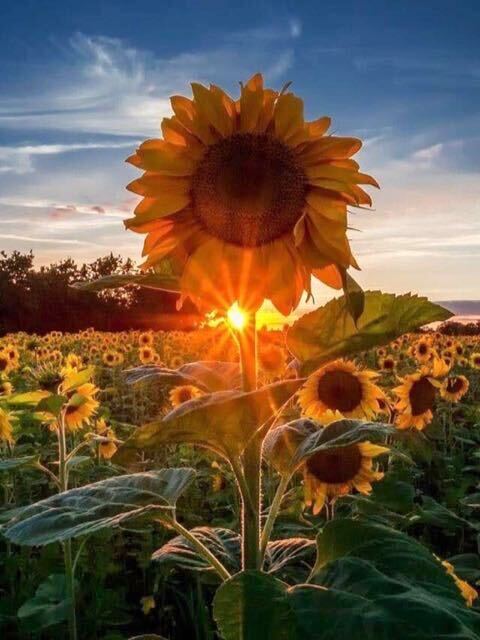 A New Addition
A hand-painted mural depicting the farm was removed during our grocery store redesign. It now has a new home on our BP barn!
Stop by to see it for yourself. From Main St. in Reedsburg, take County Hwy K north for a mile or so and look for it on your left. Visit in late July when the sunflowers are in full bloom – absolutely beautiful!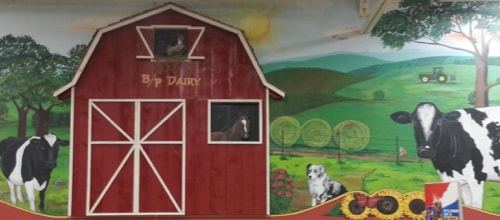 Find out more about why purchasing locally grown products is good for you, your local economy, and the planet.
Read our blog post "Eat Local".