FRESHEST PRODUCE POSSIBLE
Our Produce Department strives to bring you the freshest selections possible. Partnering with two of the best independent produce suppliers in the state, we get at least six deliveries a week. This allows us to keep our inventory fresh and the perfect addition to any healthy meal.
From the basics: apples, citrus, and vegetables, to a growing variety of fresh organics and locally sourced products from Wisconsin. Buying locally first is important to us.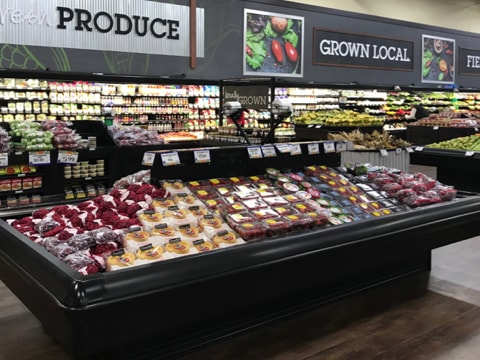 We are committed to offering the best quality possible. Choose from red delicious or golden apples, citrus fresh oranges and grapefruits, healthful strawberries, blueberries, and cherries, or appealing bananas.
Tasty salads begin with our crisp lettuce, cucumbers, firm tomatoes, carrots, onions, and radishes and choose from our fresh cabbages, mushrooms, and peppers to contribute texture, color, and flavor. Your choice for healthy eating begins in the produce section of our store.
QUICK & EASY
Planning healthy meals and snacks can be easy! You'll find endless choices of fresh and ready to eat, grill, or cook items every day.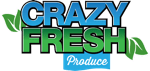 AQUAPONIC GREENS
We are pleased to offer Superior Fresh Organic Aquaponic Salad Blends from Hixton, WI.
They provide us with the freshest and most healthy products year-round, while practicing ecologically sound water conservation with zero-discharge of production water.