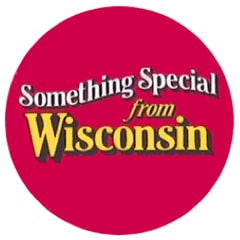 SHOP LOCAL
Wonderful products are produced right here in Wisconsin. Local provides fresher products and a smaller carbon footprint. Look for "Something Special from Wisconsin" branded products, that come directly from Wisconsin farms and businesses.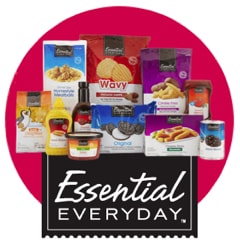 ESSENTIAL EVERYDAY
For savings on many of the items you use every day! Choose Essential Everyday® branded products as your go-to brand for pantry staples, prepared foods, ingredients, snacks and many of the everyday products your family needs.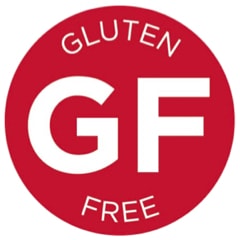 GLUTEN FREE
We offer over 1,000 Gluten Free products, with new arrivals almost every week. Look for the Gluten Free shelf tags identifying the many items throughout our store. Our Gluten Free Gala Event offers samples, coupons, and info about being gluten free!
NEW ITEMS
For years, Viking has worked diligently to offer the newest and largest variety of items for your convenience. As we grow, we will always do our best to offer even more.As always, if you can't seem to find an item in our grocery department you can always find a Viking team member that will do their best to help. We also accept requests for items that we do not currently offer, either fill out our easy New Item Request Form or ask one of our managers next time you visit to make any grocery request.