Fresh Floral & Gifts
Our Floral Department offers unique and fun items. Order a custom made arrangement or choose from our selection of flower bouquets, classic floral arrangements, and vibrant plants for any occasion. We are here to help brighten someone's day and have everything needed to celebrate all the special events in your life!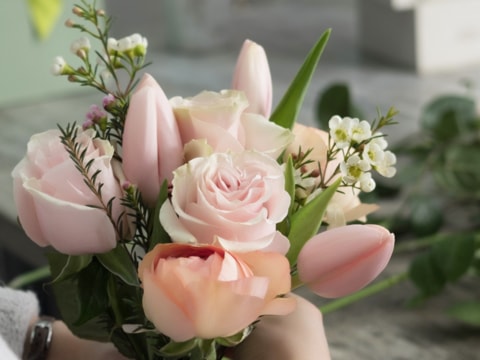 Items we carry every day include: bouquets, cards, gift wrap, gift bags and bows, party decorations, balloons (mylar and latex), decorative weights, pinatas for all ages, vases and more.
Special Floral Orders
We are more than happy to help with special orders. Send birthday cheer with beautiful flowers, welcome a new neighbor, or remind someone special how much they mean to you. Our services also lends a helping hand with the difficulty of losing a loved one. We can assist in sympathy flowers for funerals. Floral delivery is available within Reedsburg's city limits with a 24 hour notice.

During the holidays, we also have the most sought-after popular items such as delicate Easter Lilies, festive Poinsettias, sparkling 4th of July colors, and so many more creative ideas. Let us assist with that special need!
Gift Baskets
Customized Gift Baskets for all occasions!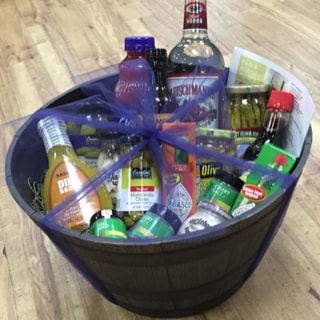 Bloody Mary Gift Basket
Pre-order this amazing gift basket! It comes complete with a large ice tub for keeping everything cold and looking great at your next party or get-together. Filled with everything you need to make Pam's Bloody Mary's (recipe included). *Must be 21+ to order.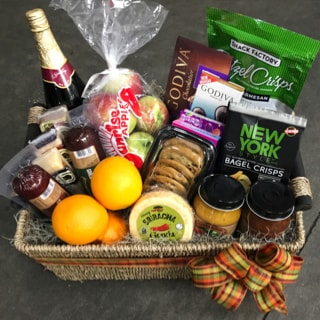 Tasty Treats Basket
Call our Florist today at (608) 524-6108 to order your specially made gift basket.
We are full of creative ideas and clever ways to make your gift truly unique!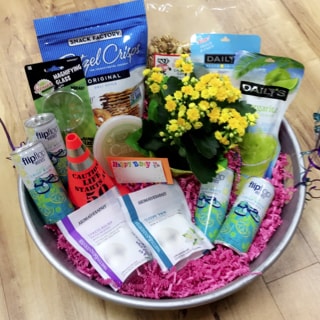 Birthday or Special Occasion
Here's a neat gift basket put together by our florist upon a customers request! We can accommodate some requests.
Our Florist is here for short time periods throughout the week so please call ahead to customize an order.
Balloons & Balloon Bouquets
Celebrate special occasions with fun balloons! Choose from a large variety of birthday balloons, get well bouquets, and balloon bouquets for any occasion.

Balloon Bouquet Ordering
We have everything you need to design something special. Mylar, latex balloons, and super shape balloons, weights, and balloon bags for ease of transporting your bouquet are always available.
Design and place your Balloon Order in our Floral & Gift Department for easy pick up on the day you choose.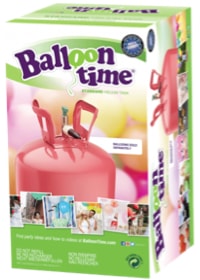 Helium Tanks
Personal helium tanks are available for purchase to fill your own balloons. These tanks are ideal for:
Birthdays
Graduations
Anniversaries
Baby Showers
or any special occasion.
Seasonal Decor and Gifts
In need of a unique gift for someone? We always have fresh new ideas for gift giving. Viking Floral is changing weekly and flourishing with new items! Make sure you check back often – we receive new items each week. Many of our items are purchased locally and made by the piece. We try to bring a unique look to our store to draw you in. Tell us what you think next time you stop by!
In need of assistance in our floral department?
Easily call for help by pushing the "How can we help?" button located on the counter.
Someone from our staff will be there to assist you promptly.
Looking for something in particular you can't seem to find?
We're always trying to bring in new product and themes so if we're missing anything be sure to let us know!