Beer & Wine
Our Beer & Wine department offers a very impressive assortment in our store. Look for featured items with special pricing – there's always nice deals on a variety of items. We carry a wide selection of wines including many favorites that are produced locally. Wine gift bags are available right in the aisle for a quick gift pick up.
Beer & Wine Sales: Monday-Sunday, 6:00am-9:00pm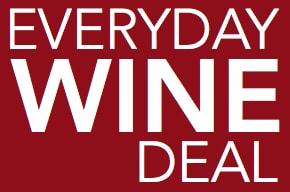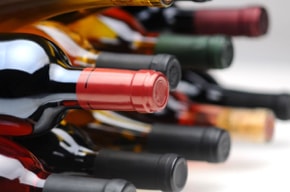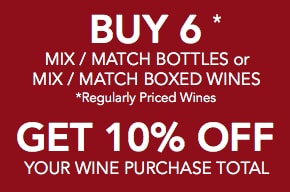 Wine Deal available at: Viking Liquor Store, Viking Village Foods, or Viking Express Mart – Reedsburg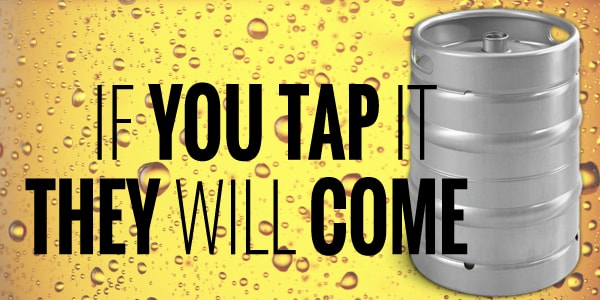 Online Keg Ordering
Save a trip, order your beer keg online!
Figuring out ways to make your life a little easier is something we think about a lot. Make this part of planning your next event a snap. Visit our Viking Liquor Store website and place your order today!
*Please order at least 2 weeks before date needed.
Viking Liquor Store
For a larger selection of beer and wine as well as liquor sales visit Viking Liquor Superstore right across the street from our grocery store. Our Reedsburg liquor store offers the largest and finest selection in the area. Our buying power allows us to offer prices that are unbelievable.
Viking Liquor
1625 East Main St.
Reedsburg, WI 53959
Monday-Saturday, 8:00am-9:00pm
Sunday, 9:00am-9:00pm
If there is anything new you'd like us to bring into our Grocery or Liquor stores, let us know.
We're happy to bring in new products for our customers.